Verso in figures
€5-90m
Typical revenue at investment
100+
Years of operational experience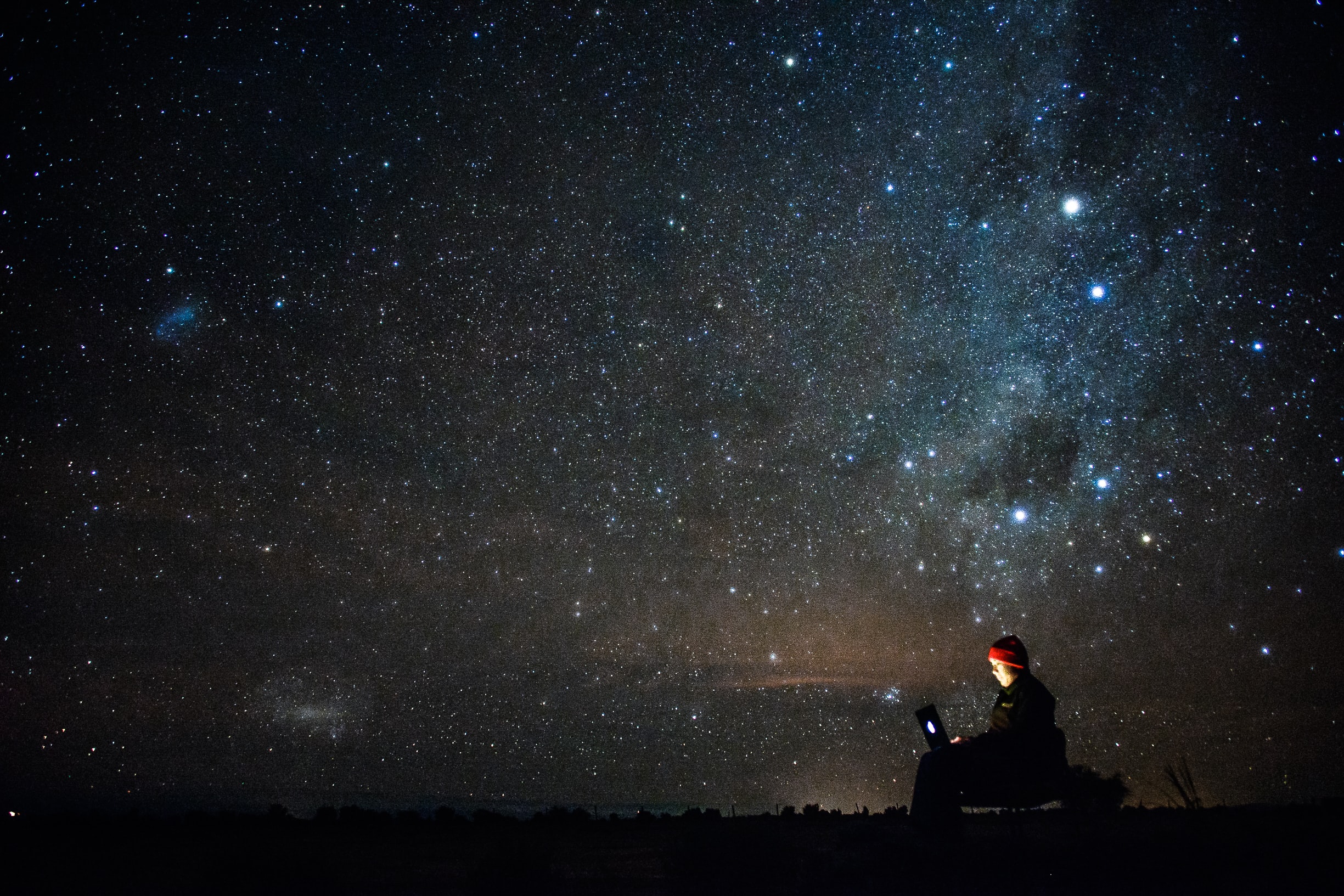 What we look for
European B2B companies
Unique value proposition
Revenues of €5-90m
Opportunity for sustainable growth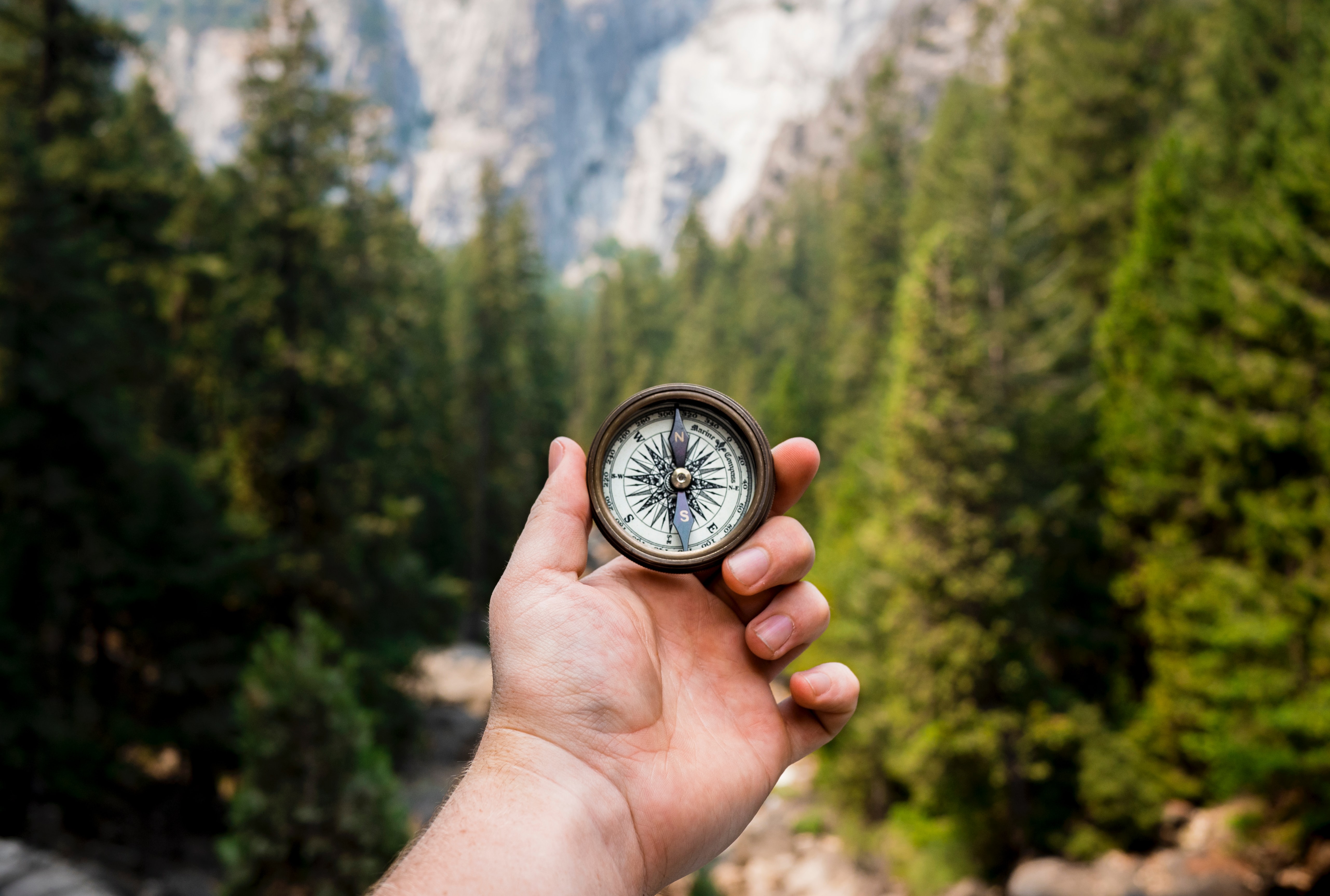 We are an active partner helping to achieve sustainable growth
Buy-outs
We are typically the largest shareholder in our portfolio companies and spend a significant amount of our time working together with the management team to accelerate growth and optimise the business
Carve-outs
With more than 100 carve-outs and M&A transactions managed by our team, we have extensive experience in building and executing even the most challenging carve-outs quickly and effectively
Growth equity
We invest primarily into European B2B businesses with €5-90M in sales, a unique competitive advantage and the opportunity to build sustainable growth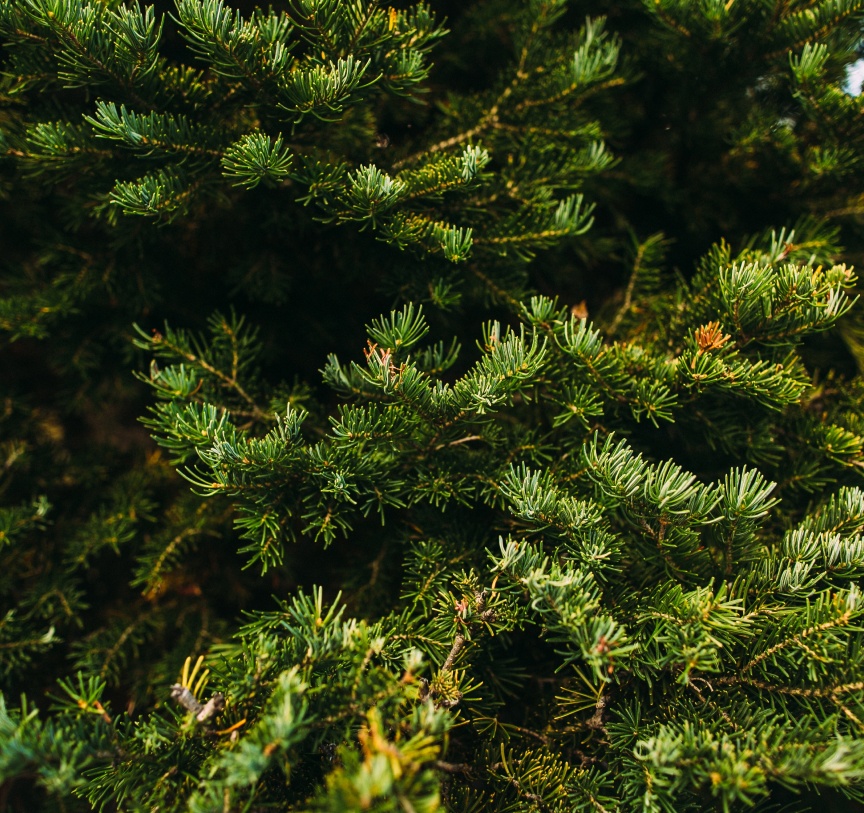 Sustainability
We believe sustainability is a natural part of international business processes, as companies are increasingly expected to be responsible members of the global society. With a growing number of companies investing in sustainability, we are particularly interested in companies benefiting from the following themes:
Environmental impact
Energy efficiency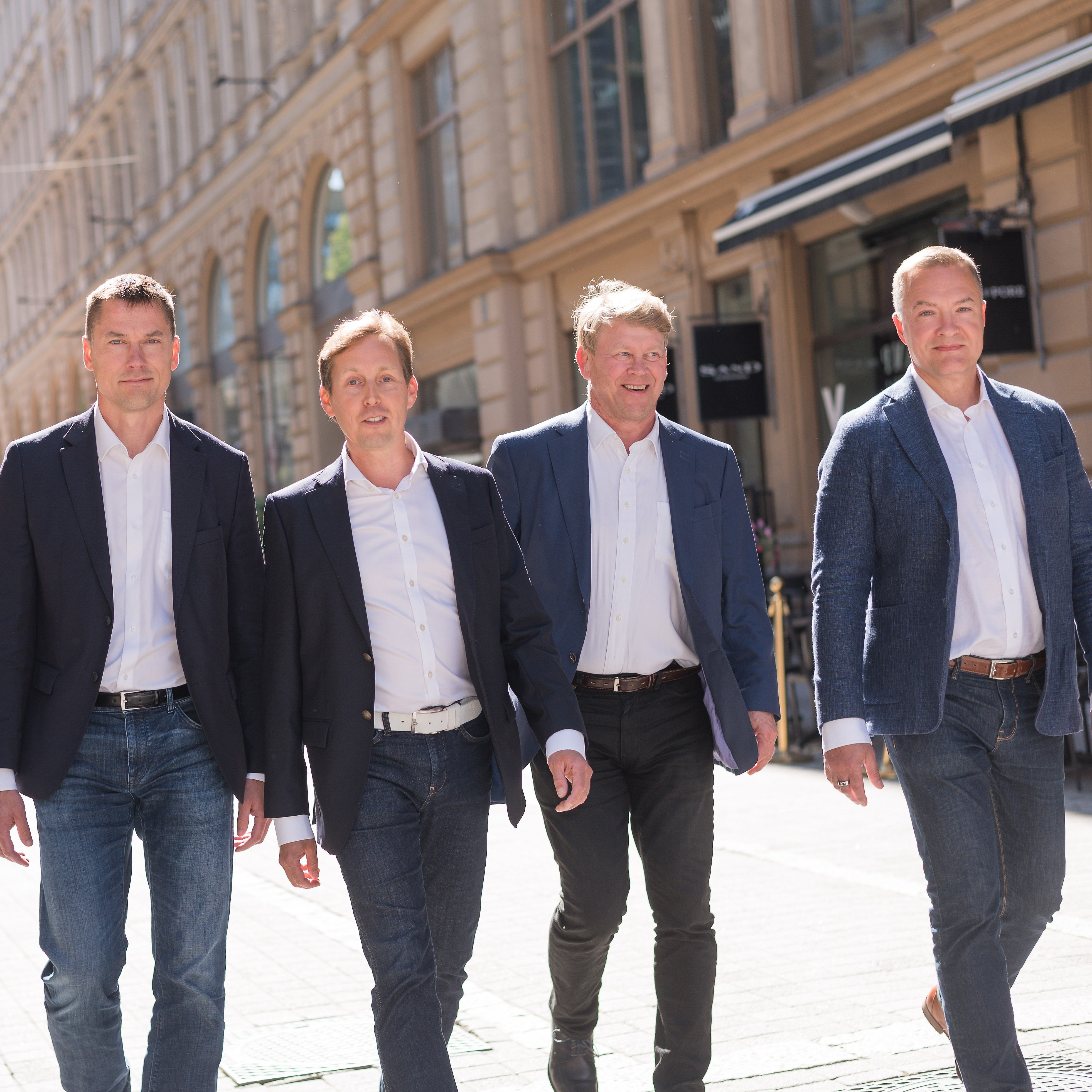 Meet the team
Experienced professionals with diverse operational and financial backgrounds
Verso Capital's team members have diverse international backgrounds in senior management positions, private equity, investment banking and venture capital

The European industrial company for critical scientific instrumentation Bertin Technologies has signed an agreement to acquire the Finnish company Environics Oy. This transaction will result in the creation of a European leading player of CBRN (Chemical, Biological, Radiological and Nuclear) detection, identification and monitoring equipment and systems. ENVIRONICS Oy is a world leading supplier of […]
World-leading abrasives and power tools manufacturer Mirka Ltd. announces the acquisition of 100% of the shares of the Finnish robotics company Flexmill, based in Nurmijärvi outside of Helsinki. Flexmill is an engineering and integrator company specializing in robotics and surface treatment automation, focusing on demanding sanding, polishing, and deburring applications. Typical applications include propellers, turbines, […]
Link to the full article.