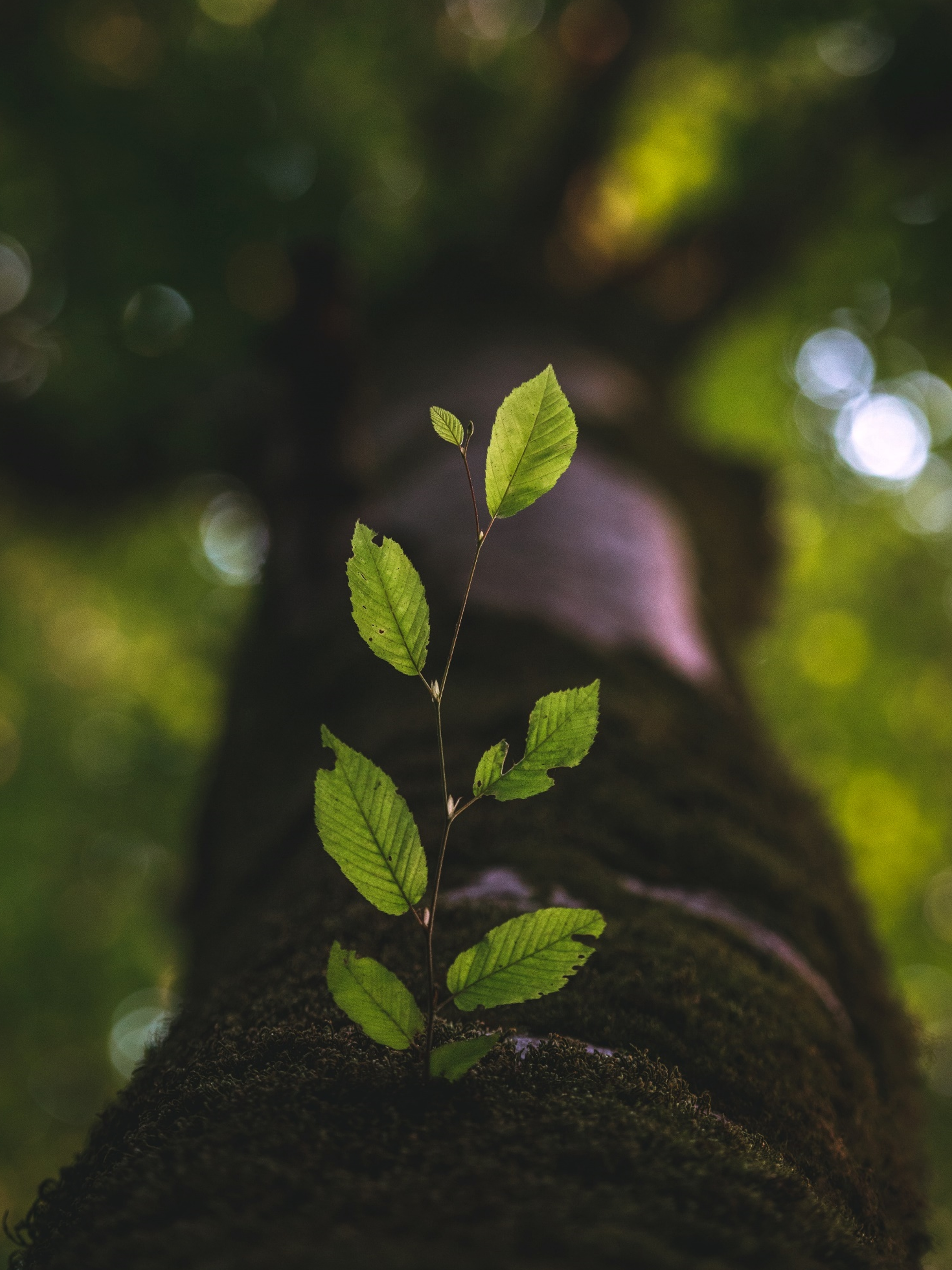 First of all, we are entrepreneurs who have made considerable investments in our funds. Verso – Finnish for "sprout" or "shoot" – means growth, but it also means the other side, turning the page: a new opportunity seen from a new perspective.
We want to actively help companies grow internationally in cooperation with the operative management and other owners. We believe that we are able to build international growth through financing and our input. We also make sure that the right people are in the right places.
Our values are integrity, transparency and reliability. We are aiming for reasonable returns, not quick wins or tenfold growth. We invest in companies and business operations that have proven commercial traction and a minimum of €5 million in annual sales.
Our goal is to double or triple each company's net sales profitably over a period of 2–5 years.
It is an ambitious goal, but we have achieved it.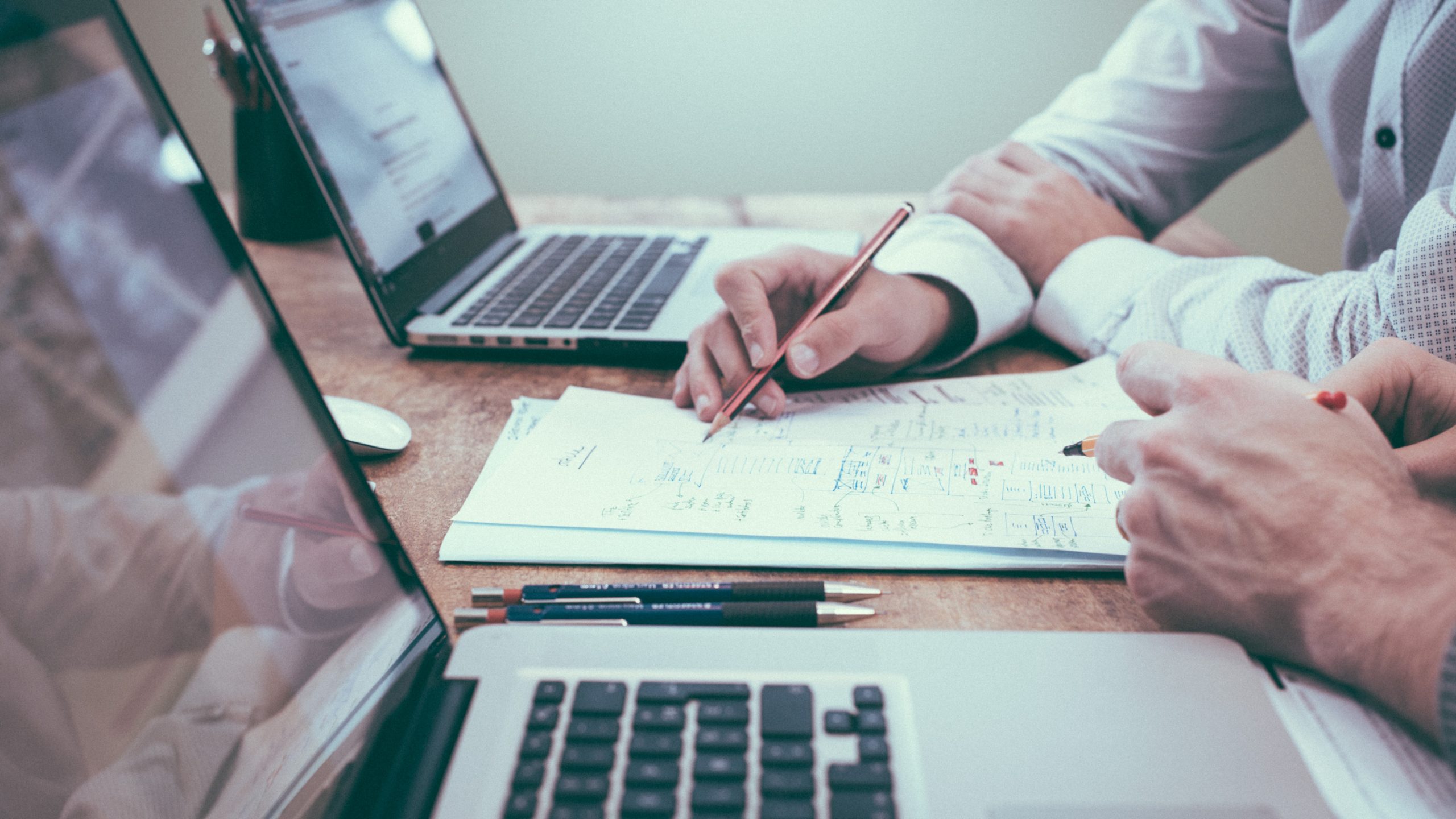 Verso Fund III
Majority investment model
Focus on European B2B businesses building sustainable growth
Targeting 8-10 portfolio companies
Vintage: 2020
€100M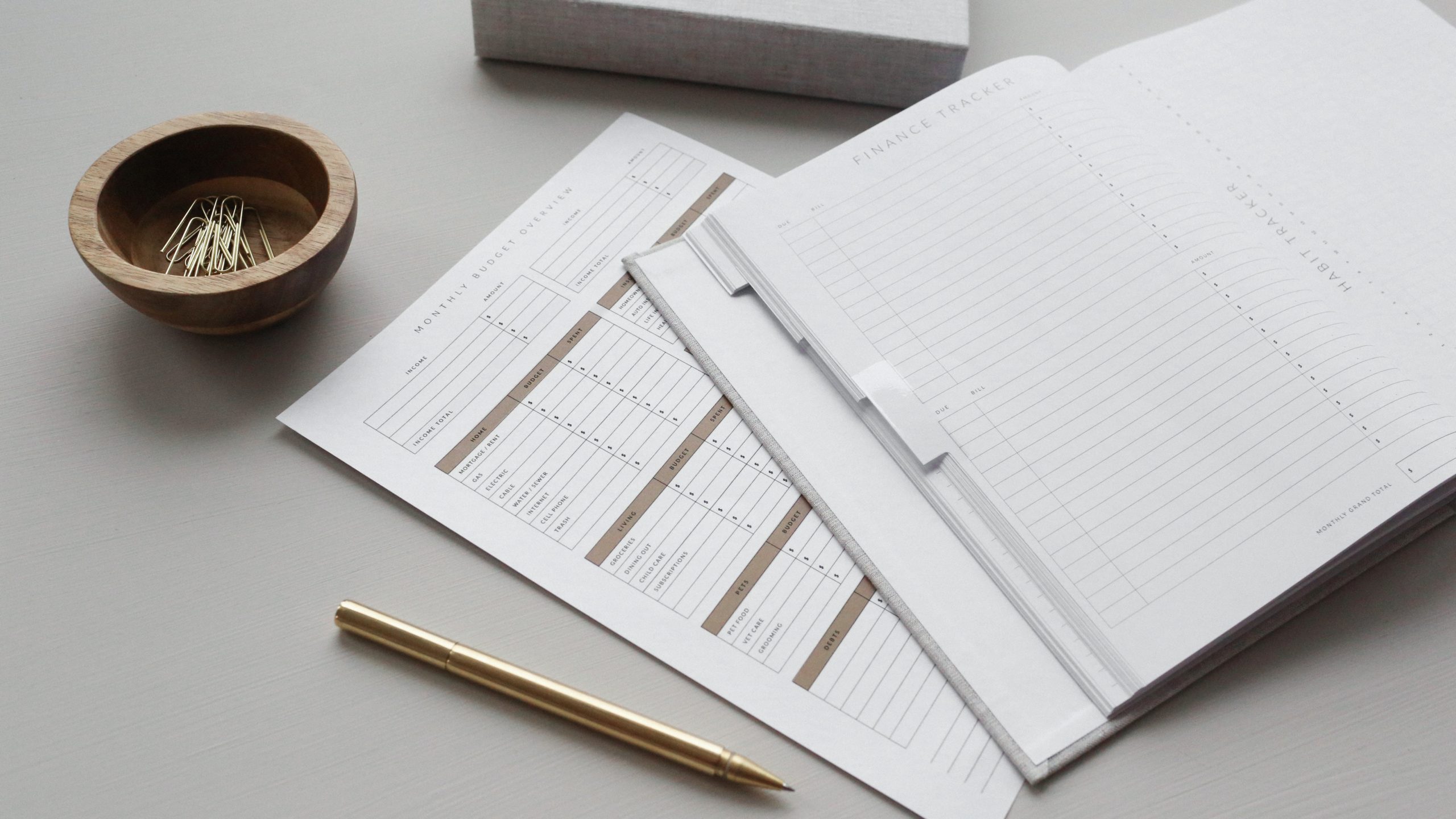 Verso Fund II
Majority investment model
Focus on European B2B businesses
Vintage: 2014
7 Portfolio companies
€50M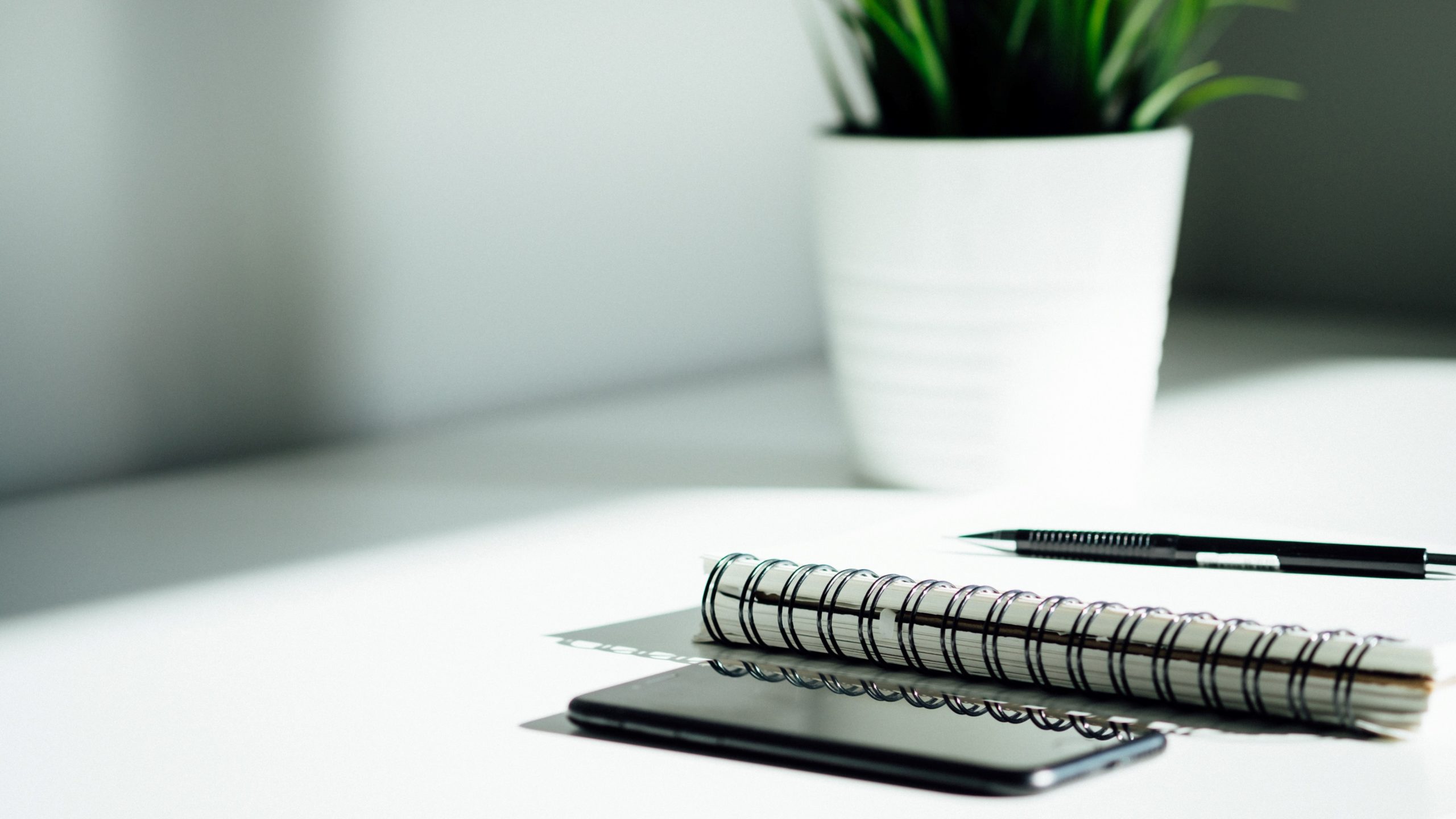 Verso Spin-off Fund I
Minority investment model
Focus on European IT & Telecommunication spin-offs
Vintage: 2012
6 Portfolio companies
€10M