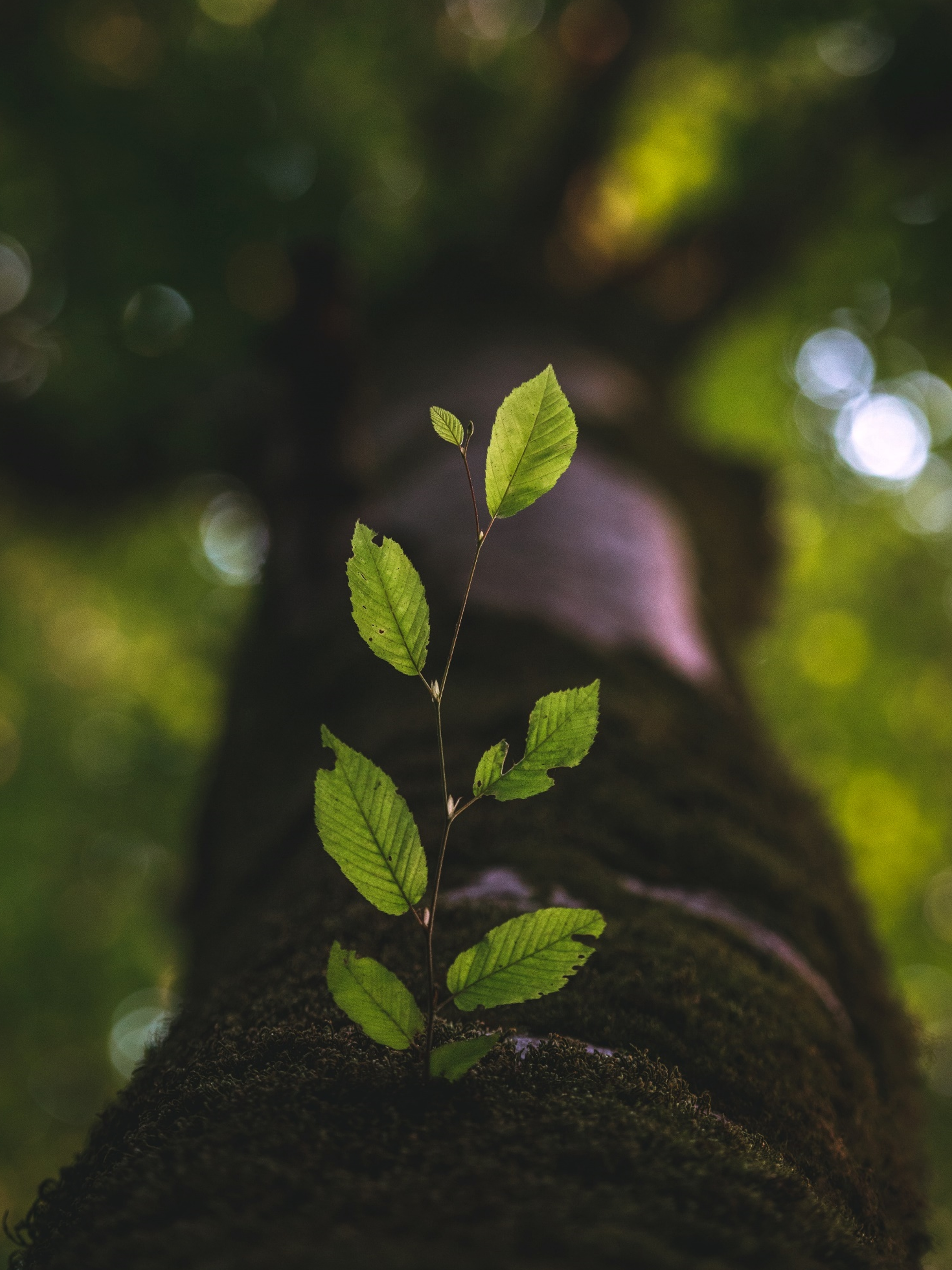 Verso means the other side, turning the page: a new opportunity seen from a new perspective. It is also Finnish for "sprout" or "shoot" – meaning new growth from an existing plant or tree. This is exactly what we do: we look for new opportunities and create sustainable growth by applying new perspectives to existing businesses. We look for businesses that can make an impact on their industry, often by using digitalization and/or sustainability as a competitive advantage. We are specialists in carve-out situations.

Our background is deeply rooted in international B2B business – we have a long and successful track record in both managing and investing in international B2B businesses. Our team consist of professionals with diverse international backgrounds in senior management positions, private equity, investment banking and venture capital. We apply our experience to every new opportunity – we will not tell you how to run your business but work with you to find the best path for sustainable international growth, while ensuring sufficient financing to achieve even the most ambitious growth targets.

Our values are integrity, transparency and reliability. We believe delighted customers are the source for sustainable growth, and customer delight is built by employees whose daily work is valued and respected.

Our goal is to put our portfolio companies on a sustainable growth track, increasing both revenue and profitability over a period of 3–5 years.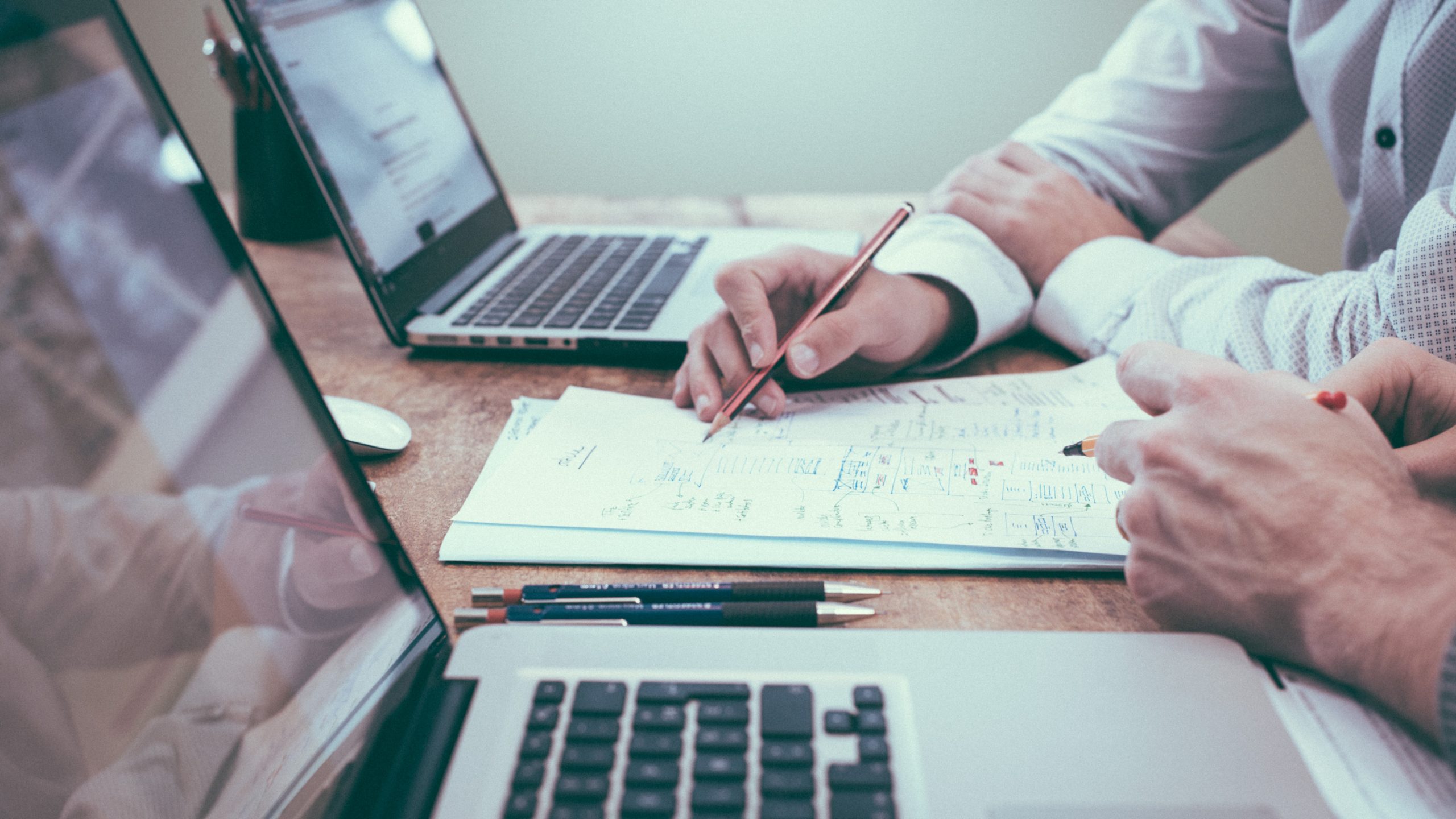 Verso Fund III
Majority investment model
Focus on European B2B businesses building sustainable growth
Targeting 8-10 portfolio companies
Vintage: 2020
€100M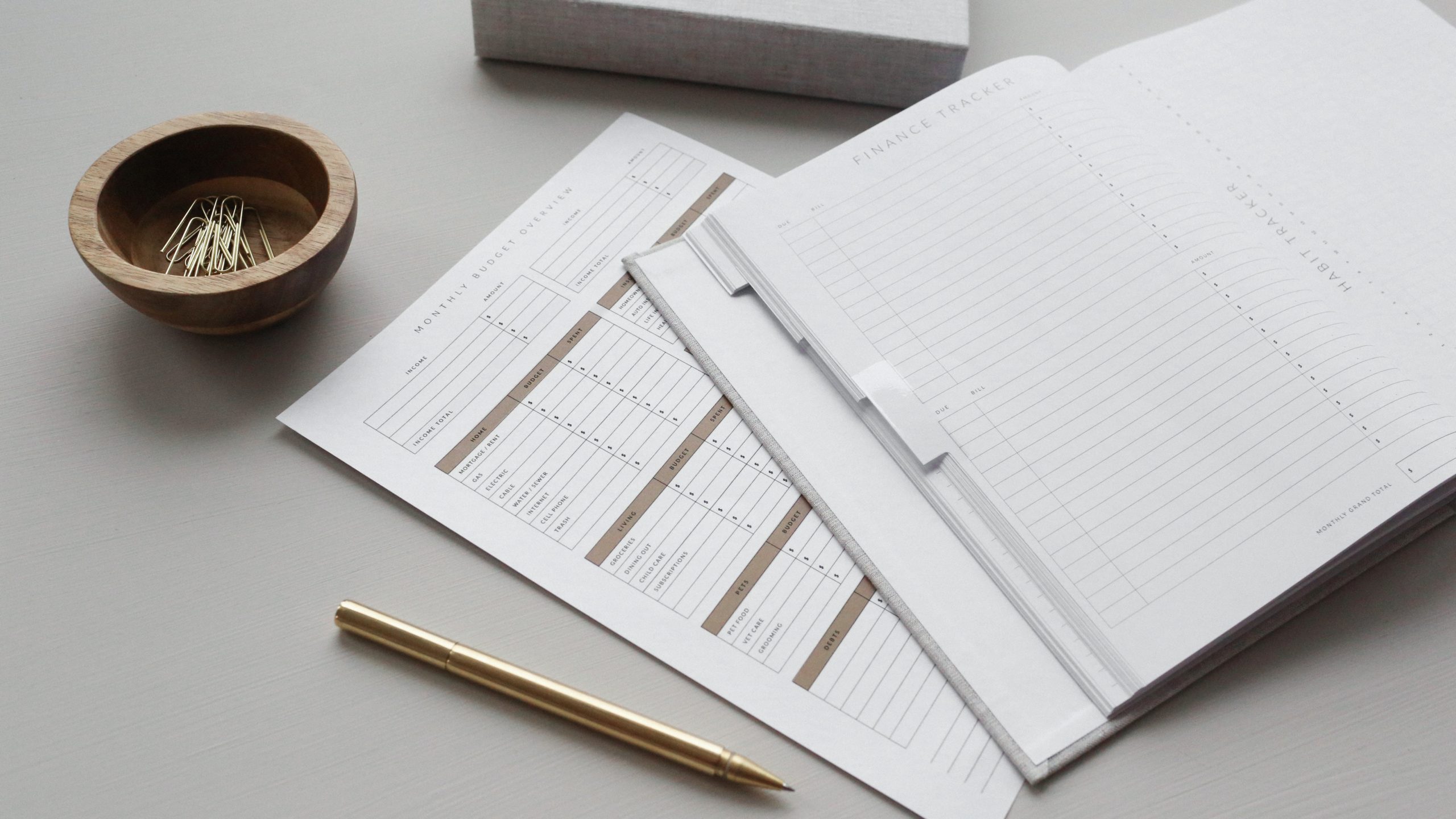 Verso Fund II
Majority investment model
Focus on European B2B businesses
Vintage: 2014
7 Portfolio companies
€50M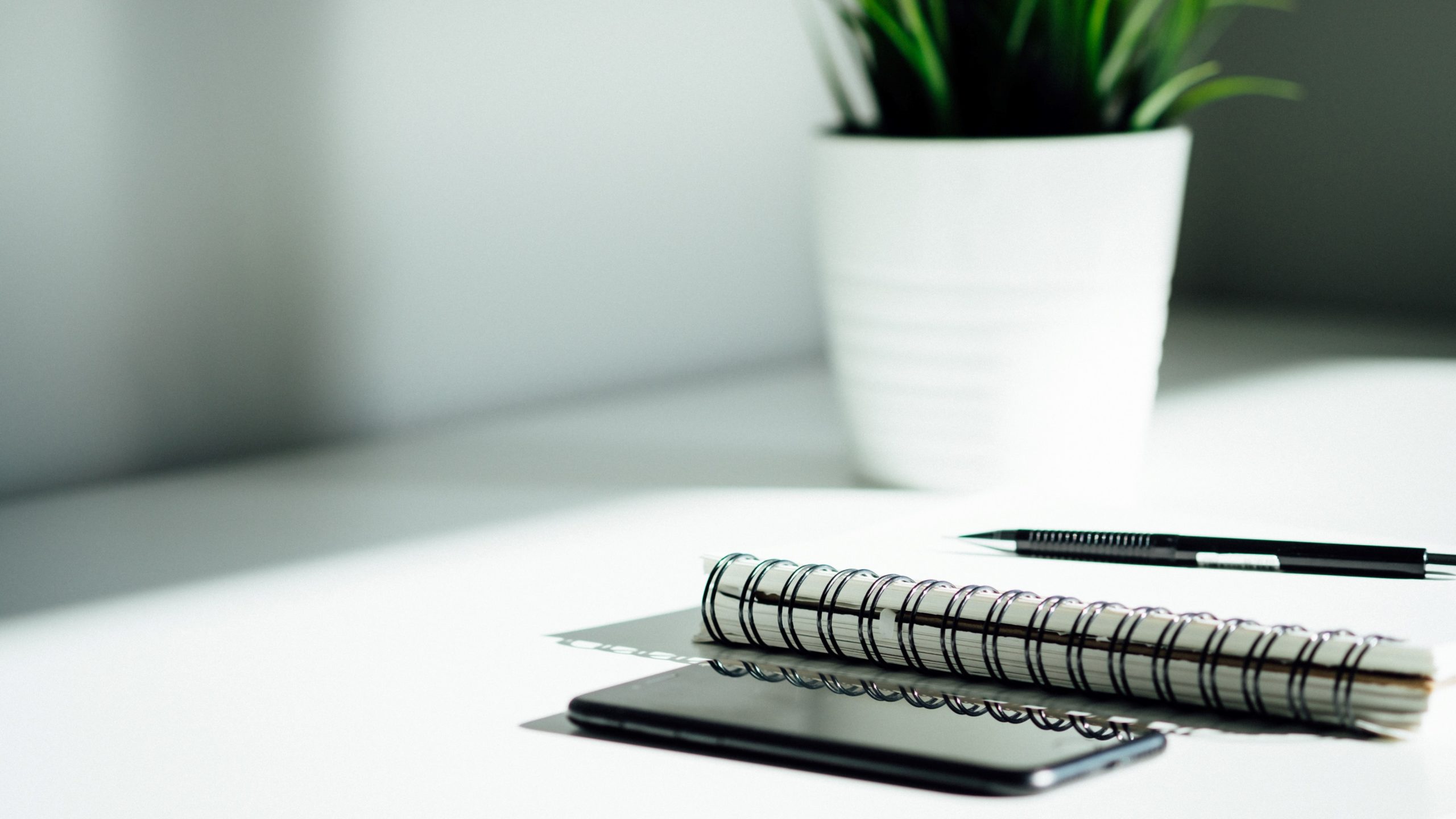 Verso Spin-off Fund I
Minority investment model
Focus on European IT & Telecommunication spin-offs
Vintage: 2012
6 Portfolio companies
€10M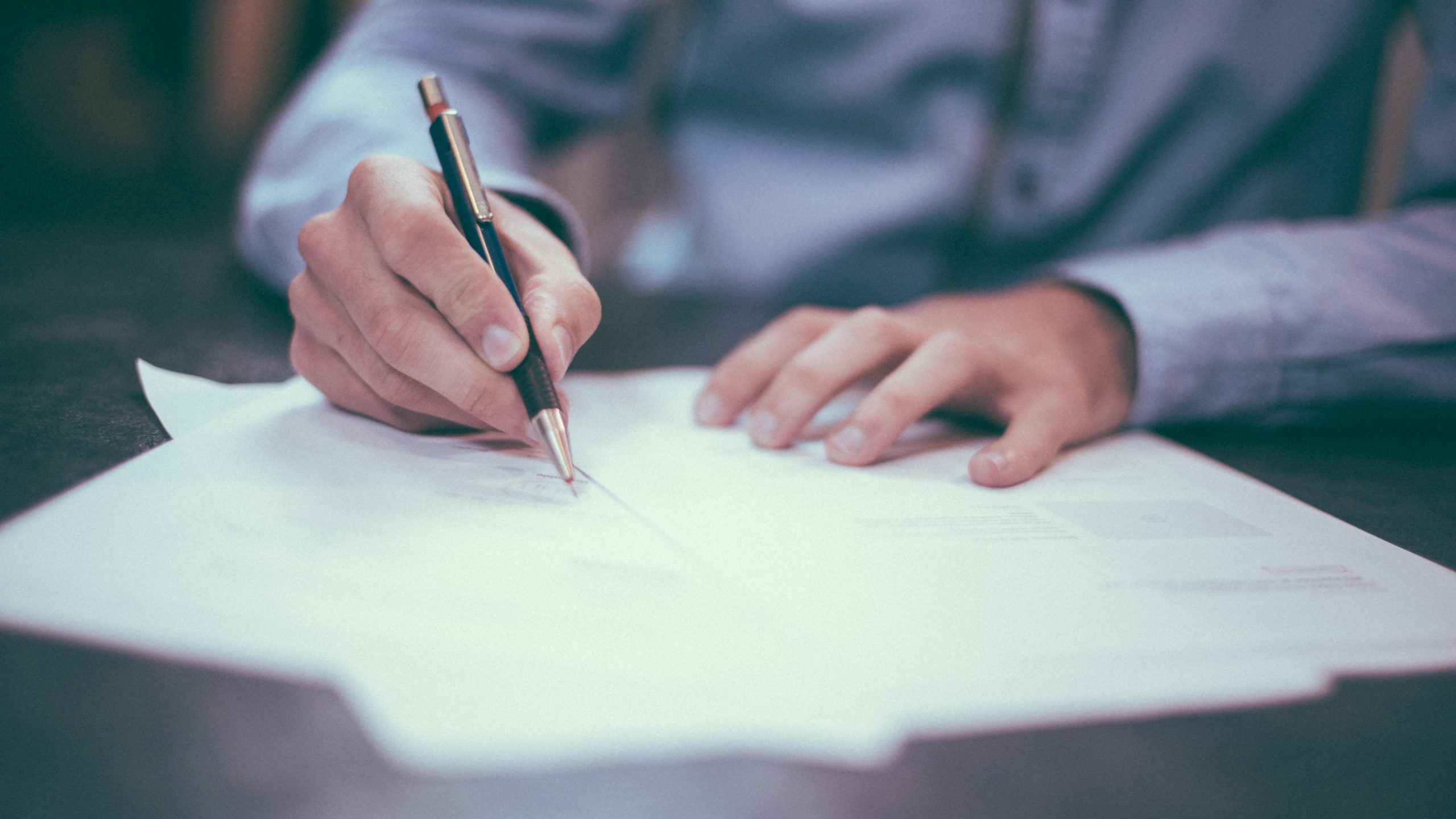 Compliance
Fund's investors
Public sector: 40%
Pension companies: 20%
Corporate investors: 11%
Funds of funds: 21%
Family offices: 5%
General Partners: 2%
Finland: 66%
Rest of Europe: 34%
Verso Capital is a registered alternative investment fund manager (AIFM). We are supervised by the Finnish Financial Supervisory Authority.
We follow Invest Europe's Investor Reporting Guidelines in our investor reporting. The valuation of the portfolio is done in accordance with the International Private Equity and Venture Capital Valuation (IPEV) Guidelines.
Verso Capital is a member of the Finnish Venture Capital Association (FVCA) and follows the association's rules and guidelines
Contact for media
Anssi Kariola, anssi.kariola@versocapital.com