Verso Capital completes the Facility Management business acquisition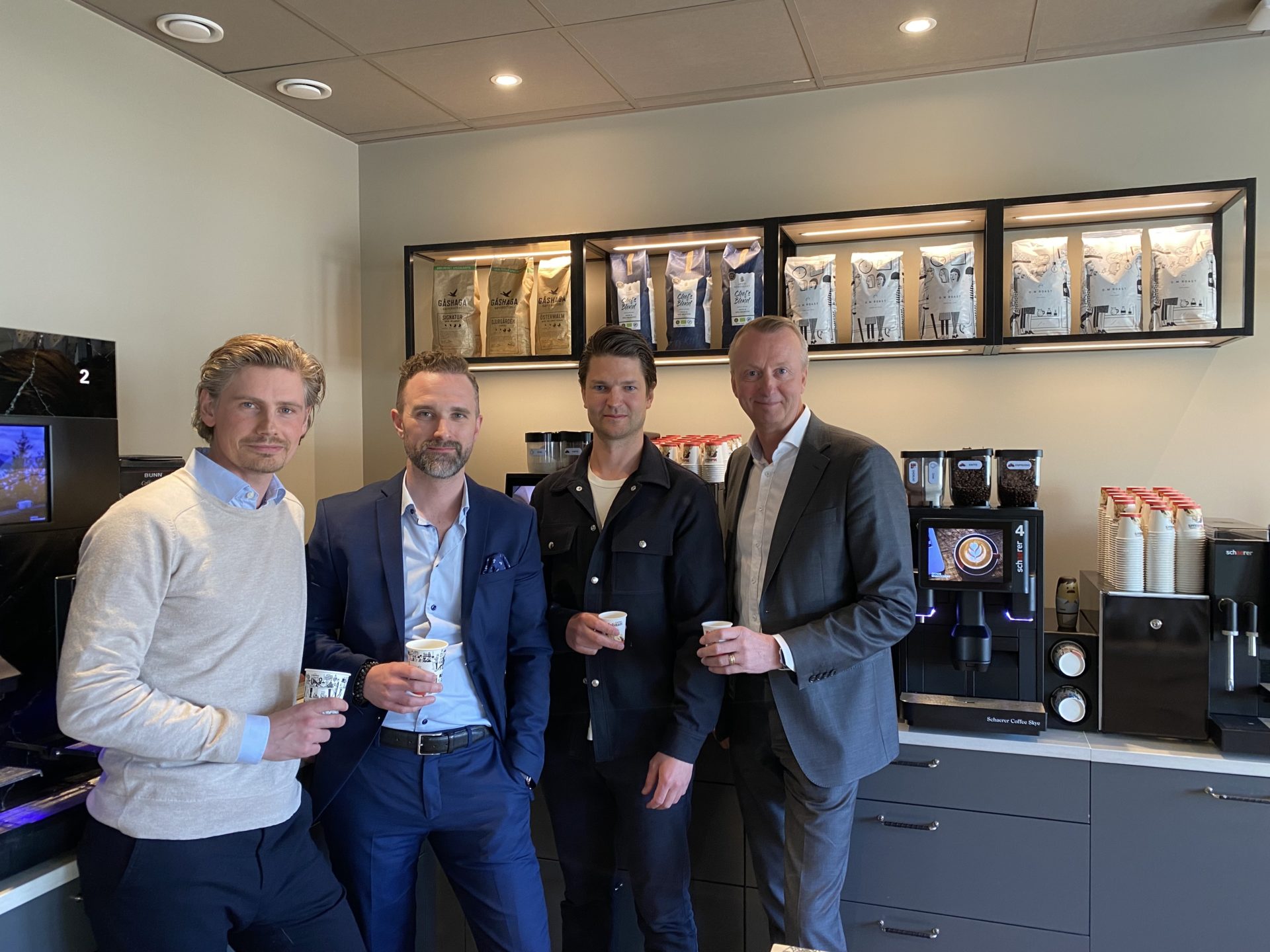 Verso Capital has completed the acquisition of the Facility Management business from Office Management, a leading provider of IT and Office services in the Nordics. The acquired Facility Management business focuses on serving existing and new customers with one-stop shop for a wide range of services to simplify daily life and improve efficiency in office environments. Effective from June 1st, 2023 the Facility Management business now operates as a legally independent group of companies in Sweden and Norway.

The Facility Management business simplifies and improves daily life in office environments with a range of support services such as cleaning and reception services, a variety of goods such as coffee machines, coffee and fresh fruit, and a leading web shop for office supplies – all from a one-stop shop and 100% climate compensated. By separating into an independent group of companies, the Facility Management business can be expanded to further improve the offering towards existing and new customers, and to expand into new areas to accelerate further growth.

The transaction has been completed by Verso Fund III Ky, a buy-out fund managed by Verso Capital, working jointly with the current management of the Facility Management business area. The business will continue to support all existing customers with existing contracts and agreements in place and will continue to grow with new customers and services in line with earlier plans under a new brand name announced in upcoming weeks.

"The pandemic changed the way employees perceive daily life at the office. We believe that the future office environment will need to be more comfortable, productive and compelling to attract employees back into office environments", says Christoffer Callans, Investment Director, Verso Capital. "We see a major business opportunity in new services in this space, and the Facility Management business already has a leading position in the Swedish market – this is a great starting point for further growth."

"Serving our customers with the best possible offering in a simplified one-stop-shop way has been core to our business from the beginning. Serving customers well requires satisfied employees, and we have focused on being a great place to work for our employees", says Pontus Olsson, head of Facility Management. "We realized the Verso team shares our core values and look forward to working together to further improve customer and employee satisfaction while growing the business as an independent entity."
About Verso Capital
Verso Capital is a growth stage buyout investor that specialises in carve-out situations and complex business situations. We acquire and invest in European B2B companies and businesses that have good growth potential and revenues up to €90m, but currently are suffering from growth bottlenecks. Our team has experience from over 100 carve-out and M&A transactions – we have the necessary know-how and methodology to execute even complicated transactions quickly and efficiently. We are typically a majority investor and spend a considerable amount of our time working together with the management in order to solve growth and profitability bottlenecks. We manage three funds with over €160M of capital, and have offices in Helsinki, Stockholm, and Munich.
For more information please contact:
Mr. Christoffer Callans
Investment Director
Verso Capital
+46 70 324 55 52
christoffer.callans@versocapital.com
Mr. Philip Saxby
Investment Manager
Verso Capital
+46 70 30 10 881
philip.saxby@versocapital.com

www.versocapital.com