Verso Capital's portfolio company Solutions For Tomorrow acquired by DMS Group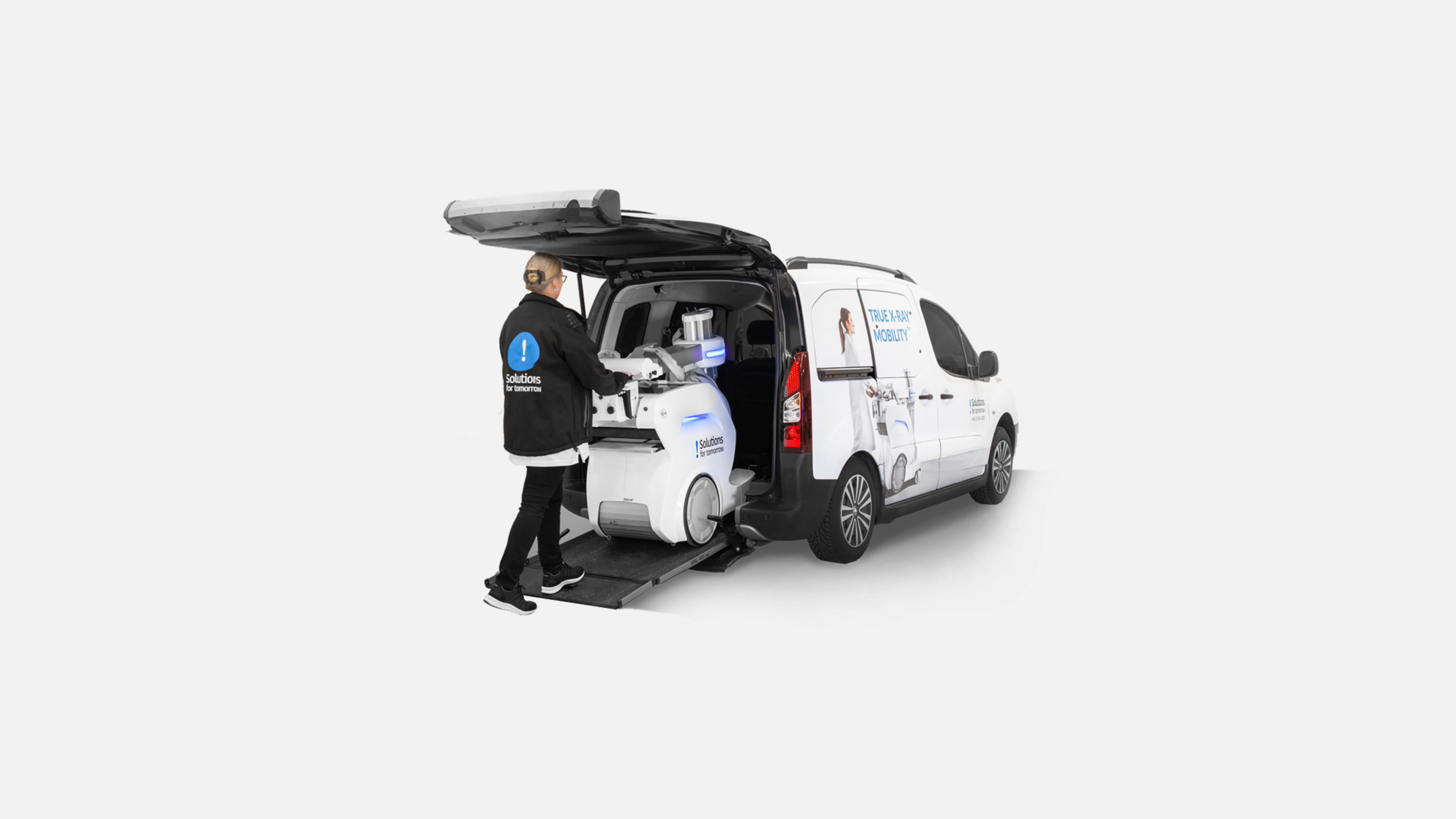 Diagnostic Medical Systems Group (Euronext Growth Paris: FR0012202497 – ALDMS and FR001400IAQ8 – DMSBS), a specialist in high-performance medical imaging systems for digital radiology and bone densitometry, has completed the acquisition of Solutions For Tomorrow, a specialist in mobile X-ray equipment.
Solutions For Tomorrow specialises in motorised mobile medical imaging equipment and has delivered systems to 35 countries to date. It offers a range of high-performance, industry-leading solutions with unrivalled compactness, ergonomics and power, protected by 15 patents, and backed by its proprietary X-tech cell® battery technology at the cutting edge of innovation. Verso Fund III became the majority owner of Solutions for Tomorrow in 2021 and has now sold Solutions for Tomorrow to Diagnostic Medical Systems Group.
The acquisition is carried out entirely through a stock swap and upon completion of the acquisition Verso Fund III will hold approximately 15% of DMS SA's share capital, becoming a new reference shareholder in the combined company. The transaction enables Solutions for Tomorrow products to be sold through the existing 140 worldwide distributors that Diagnostic Medical Systems already has and is expected to lead to an increase in sales of both companies' products.
"We are excited to take this next step with Solutions for Tomorrow and DMS, as the combined company can offer a very attractive range of market-leading medical imaging solutions and bone densiometry through a single sales channel. Verso Capital fully supports the DMS management growth ambitions, and look forward to continued cooperation to enable accelerated growth for the DMS Group." says Marko Järvinen, Partner at Verso Capital.