Team member
Anssi Kariola
Managing partner, Helsinki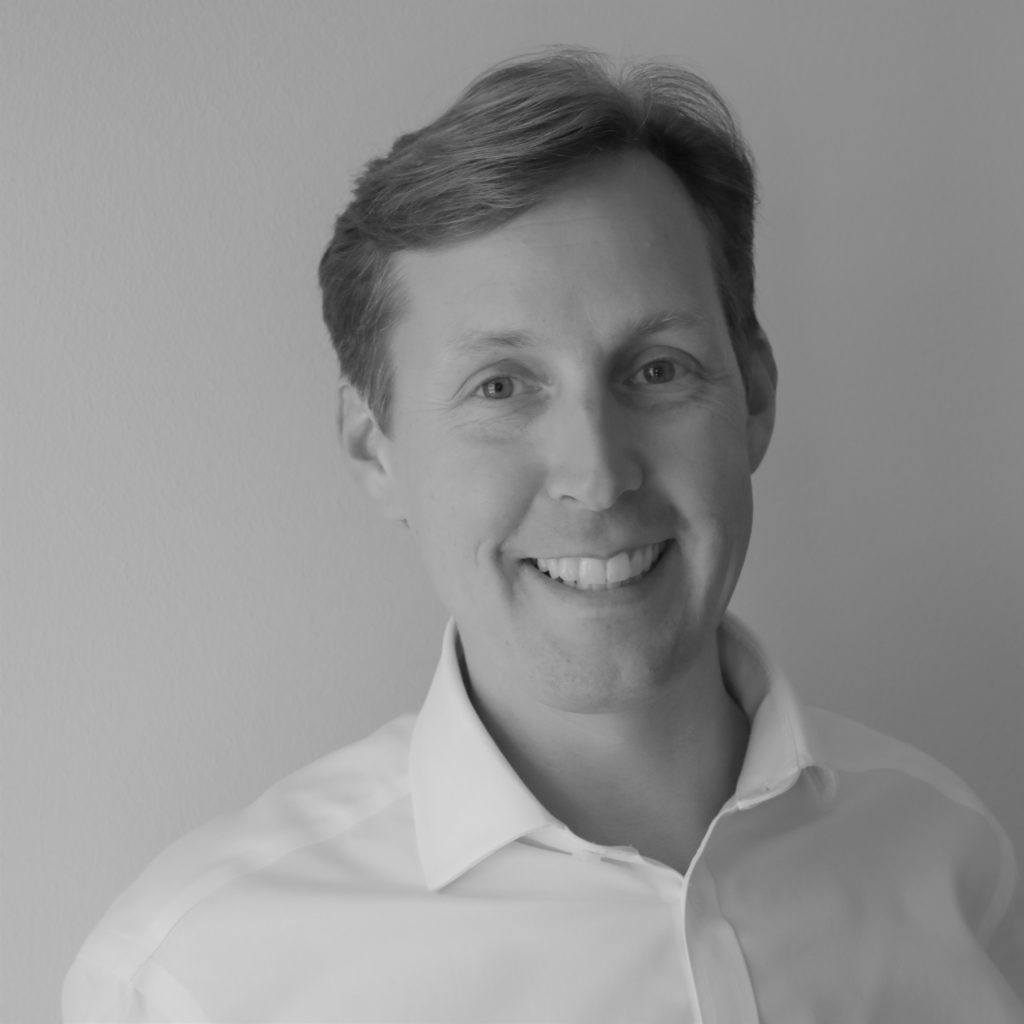 Details
Previous experience
Nokia, Nokia Siemens Networks
Education
M.Sc in Applied electronics from Helsinki University of Technology and an MBA (Corporate Finance) from Helsinki School of Economics
Email
anssi.kariola@­versocapital.com
About
Anssi founded Verso in 2012.
Before founding Verso, Anssi Kariola worked over 17 years in large corporate environments, primarily Nokia and Nokia Siemens Networks. Anssi is the former head of M&A for NSN and held management and executive positions in R&D/product management, marketing and sales, and strategy & business development. Anssi was part of the leadership team of the NSN SW business unit, which had sales of close to 1.9Bn Euro and employed approximately 10 000 people. Anssi has lived several years in the US, UK, and Sweden, and spent a considerable amount of time doing business in Asia.
Anssi has extensive insight into the problems of corporate carve-outs and M&A transactions, with a track record of successfully solving these problems to enable transactions. Anssi has executed several carve-outs, divestments, minority investments and acquisitions.