Team member
Jukka Rauhala
Partner, Helsinki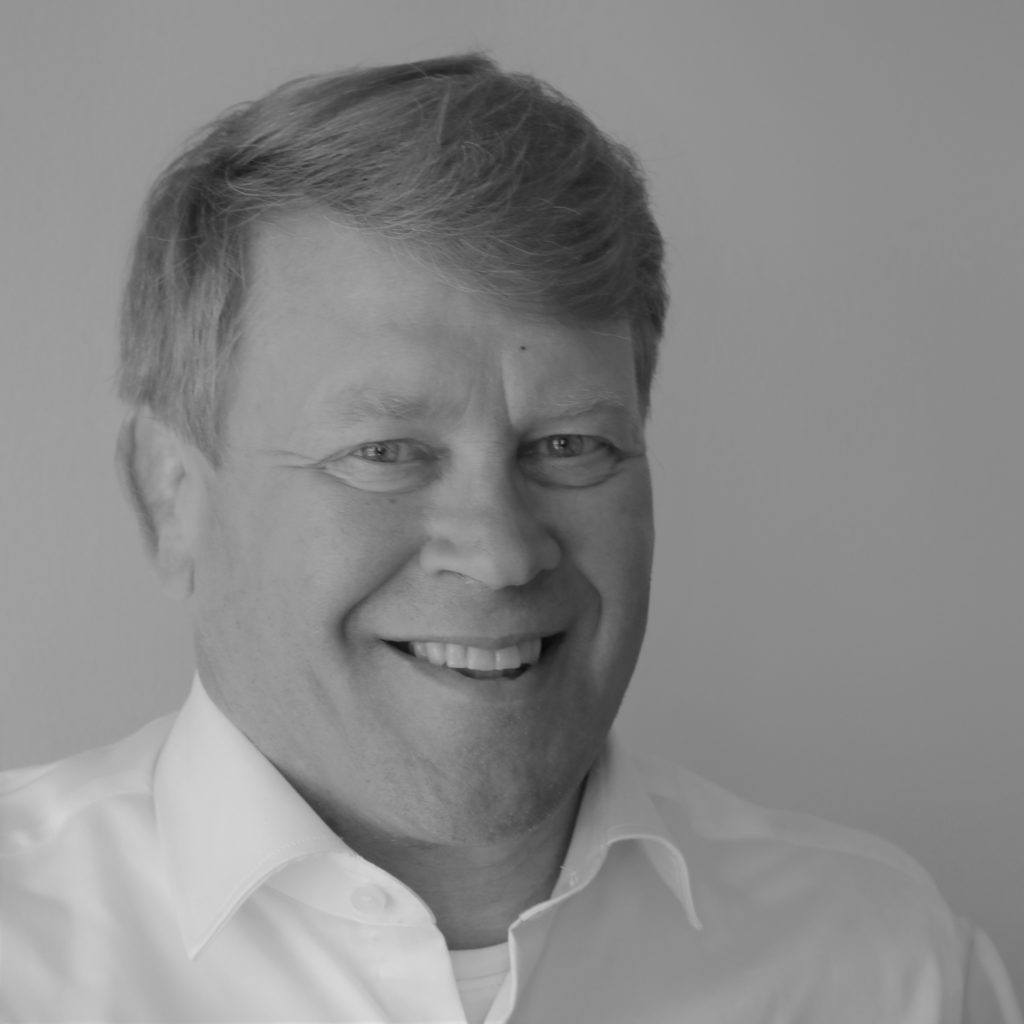 Details
Previous experience
Nordic Venture Partners, OIM, Innovation Mill, Technopolis, McKinsey
Education
M.Sc in Industrial Engineering and Management, and Computer Sciences from Helsinki University of Technology, Executive MBA sponsored by McKinsey
Email
jukka.rauhala@­versocapital.com
About
Jukka has extensive experience in the Venture Capital business, having worked as a general partner of Nordic Venture Partners for 8 years, where he focused mainly on investments and management of early and growth stage ICT -companies with Nordic origin.
Jukka was also the Managing Partner and CEO of Open Innovation Management OIM Oy, after buying out the Innovation Mill -business from Technopolis Oyj with his partner Marko Järvinen. Before this Jukka was the CEO of Technopolis Ventures Oyj and member of the Technopolis Group management team.
Jukka has held several sales, marketing and business management positions at Nokia and Hewlett Packard both internationally (e.g. Singapore) and in Finland. Overall, Jukka has over 20 years of business management and development experience from the IT and telecom industries. He has also experience in management consulting through his work at McKinsey & Company.