Team member
Marko Järvinen
Partner, Helsinki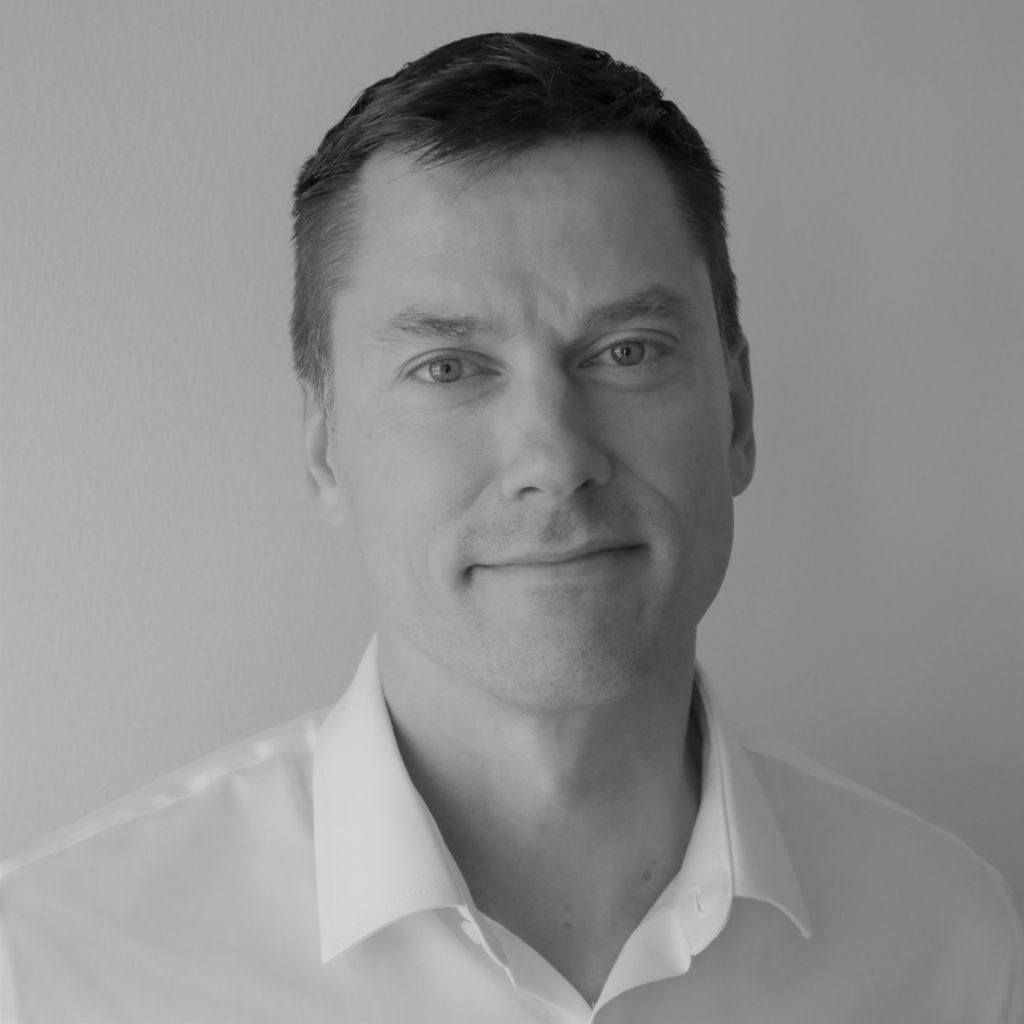 Details
Previous experience
Innovation Mill, Technopolis, Planar, Mercuri International
Education
M.Sc in Material Science and Rock Engineering from Helsinki University of Technology and diploma in Strategic Marketing
Email
marko.jarvinen@­versocapital.com
About
Marko has over 25 years of experience from b-to-b –sales & marketing and business development with proven track record of growing businesses in electronics, semiconductors, real estate, automation, robotics, med tech and defense industries. Marko has successfully led several strategic development projects focusing on building up professional sales organizations and developing companies' businesses and service portfolio. Marko has been Partner in Verso since 2013 and has been member of the board in several Verso portfolio companies and participated in all the phases from deal generation to exit.
Before joining Verso, Marko ran Innovation Mill -business which he span off from Technopolis Plc together with his colleague Jukka Rauhala. At Technopolis Marko held various leadership and business management positions, lastly as Director, Finnish Operations in Group Management Team.
In Planar Systems Inc, he was responsible for European channel sales and key OEM account sales and in Mercuri International Marko was involved with several corporate development projects in b-to-b -sales, sales management and leadership.