Team member
Mika Suomela
Partner, Helsinki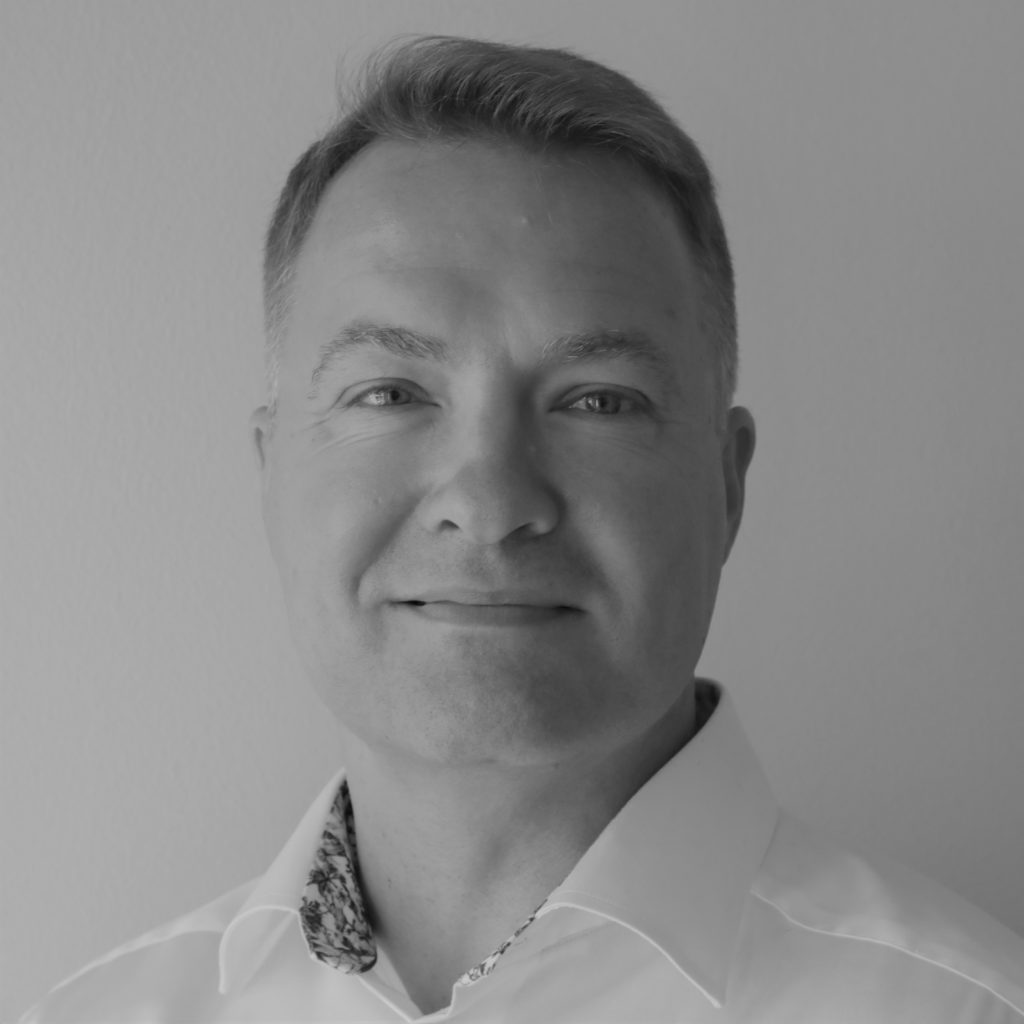 Details
Previous experience
Nokia, Ericsson, Elisa
Education
M.Sc in Power Electronics and Industrial Management from Helsinki University of Technology
Email
mika.suomela@­versocapital.com
About
Mika is an experienced senior executive with over 20 years of broad operational experience leading international businesses at Nokia, Ericsson and Elisa, and 10 years of successful investment transactions and rapid business growth of the investments at Verso.
Mika has experience in executing the investment processes from active deal flow generation to closing the transactions, and actively managing and growing global businesses both as business owner and board member / chairman.
Mika has throughout his career worked with global customers and lived several years in Italy and the UK. Mika has an extensive track record of turning innovation into execution and building passionate teams with exceptional performance.